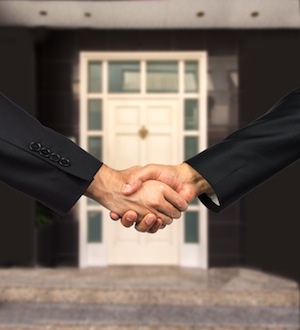 Fix and flip investing is part art form and part business venture. As a real estate investor, you know the importance of doing your homework when choosing a fix and flip property. You have built relationships with realtors, property inspectors, contractors, and others in related industries to maximize your chances of success. You understand the proper way to figure appropriate ARVs for each property you consider. And you have a real eye for finding those diamond in the rough properties that others overlook when it comes to property searching.
But all these skills are of little benefit if you cannot secure the right financing at the right time. So, the question becomes how to find the right hard money lenders for your REI team. Distilling the selection process down to these four basic points will do much to ensure your success with finding the proper hard money lenders for your situation.
1. Funds Availability
Due to the nature of fix and flip investing, quick turn around time for funds availability is a must. Knowing that your lender is ready and able to immediately fund your offer gives you the leverage you need to negotiate effectively with the seller. The reality of having readily available funds is a large incentive for sellers to accept your offer quickly.
2. Reasonable Terms and Finance Rates
What percentage of ARV will your lender finance? What will the interest rate be? And perhaps most importantly, how flexible is your lender regarding the length of the financing term? As a fix and flip investor, you know that these things matter, as changes in the housing market can affect the length of time it is prudent to hold a property before flipping it. A lender willing to consider the issues inherent in a fix and flip deal is essential to the process.
3. Good References from Other Clients
Can your lender provide references from current or previous clients? Speaking with others who have worked with your lender can provide valuable insight into a lender's standard practices and the quality of your lender's customer service.
4. Licensed, Bonded, and Insured
Will all funds be handled by a licensed, bonded, and insured company? It almost goes without saying that this requirement is necessary, as it offers a layer of protection that you would not want to be without.
Just as you have developed relationships with realtors and contractors, developing a relationship with a reputable hard money lender is essential to your investing success. For more information about our qualifications as hard money lenders you can trust, please contact us. We will be happy to partner with you to help your REI team accomplish its goals.