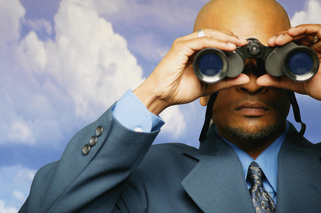 One of the secrets to successful real estate investing is to use leverage strategically. Unfortunately, with real estate investment loans still relatively hard to find, this can be challenging. While traditional lenders are willing to lend on large, stabilized properties, many of the best opportunities are smaller residential properties that need rehabilitation. To get good debt for these properties, you will probably need to tap into the private lending market.

The first thing that you need to do is to get your records in order. Private lenders that make real estate investment loans will want to understand who you are, what experience you have, and how you will be repaying their loan. You can prepare for this by starting to compile information on your real estate holdings, historical tax returns and mortgage and banking statements. Since many lenders will require you to put 40 to 50 percent down, it is also a good idea to start to move funds into liquid accounts where you can get to them to make your down payment and close your loan.

Once you have your records and your money in place, it's time to do two things: you need to find a property to buy and you need to find a lender to work with. Because there are so many people interested in making real estate investment loans, it can be hard to find the right ones. While using a loan broker is one option, you can also find a trust-worthy Private Money Lender that can directly connect you to a money source. As an investor, you know how to find a good property, of course.

Once you have found both a property and a lender, you will either have to create your own application package or work with your lender to create it. After the application package gets submitted to the private lender, most real estate investment loans close within just a few weeks, letting you get control of your new asset so that you can start creating value.