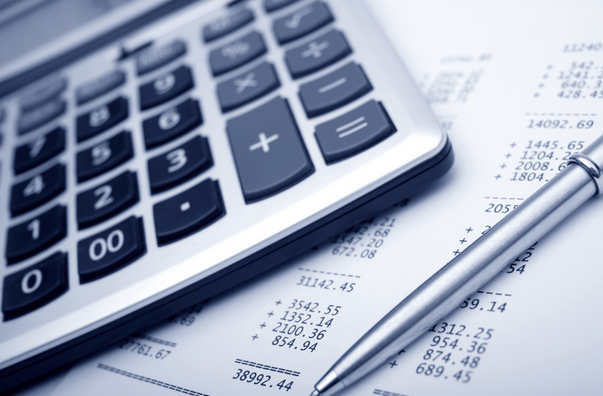 Financing investment properties lets you be a part of our current real estate market's growth. You can make returns that, in many cases, are comparable to what the buyers are making without having to buy properties, make repairs and deal with ownership. While financing an investment property may be easier than swinging a hammer, it's not without its challenges. Before making loans to investors, consider these six questions:
What's their strategy? Anyone borrowing money from you to buy an investment property should have a clear plan for how they'll make money so that they can pay you off and have a healthy profit. In fact, the more profitable the deal is for them, the more likely you are to get your loan paid off.
What's their collateral? Make sure that the property they're buying is fundamentally sound. This will make it easier for you to resell if something goes wrong, but it'll also make it easier for the borrower to profit on it so that you get paid off.
What's their exposure? Every property investor wants to limit their exposure as much as possible. However, the more your borrower limits his exposure, the more exposure you have and the less he loses if something goes wrong. Shoot for 40 percent down to make your borrower protect his investment by paying you back.
What's their strength? A 40 percent down payment is a sign of a buyer's strength, but it isn't enough. Financing investment properties usually involves making loans on deals that don't initially cash flow, so the investor will need enough cash in reserve to pay your loan and the other carrying costs.
What's their track record? For a bank, an investor's track record gets summed up in the three digits of her credit score. Financing investment properties, though, will frequently require you to be able to look more deeply at a borrower. It's your money, so it's in your interest to seed out the borrower with a higher credit score that doesn't know what he's doing while lending to an investor who has experience and skill, even if his/her credit is imperfect.
What's your return? Banks aren't interested in financing investment properties that aren't cookie cutter deals. If you're going to make loans they won't make, you're entitled to earn returns they can't get. You can expect anywhere from 9-12% interest rates depending on the deal.