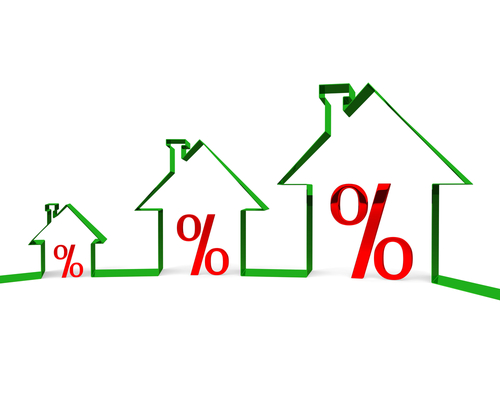 A prudent real estate investment offers an excellent way to diversify your portfolio, earn above average returns and still maintain a significant degree of safety for your capital. Nevertheless, it takes skill and knowledge to uncover the best deals and to bring them to fruition. While many investors start with a single investor property, the process can still be full of complications and unforeseen expenses. Here are some of the simple "Dos and Don'ts" of buying investment properties:
Do:
- Find a deal that suits your investment goals and risk tolerance.
- Use professional resources like appraisers, inspectors and private money lenders.
- Confirm the deal in a contract.
- Stay involved even after the deal is consummated.
Following these four principles will keep you from making any novice mistakes as the professional advisors work for you and are obligated to divulge any information that they have. They will also ensure that a proper contract is executed protecting both you and the borrower. These two facts coupled with the knowledge of your own financial needs will find you a suitably lucrative and tolerable real estate investment deals.
Don't:
- Succumb to pressure to sign before you fully understand the deal.
- Accept a handshake deal with uncertain terms even with family members or trusted friends.
- Overextend your capital resources.
While professional advisors can save you from unscrupulous borrowers and bad deals, they cannot save you from yourself. In actuality, you can overrule almost any advice that they give you so the "Don'ts" of buying real estate investment properties are really just cautions against your own bad judgment.
As you can see, a real estate investment deal requires capital, expertise and experience. If only one piece of advice must be offered, it is that novice investors would do well to connect themselves to professional resources such as private money lenders where the deals, the investors and the borrowers are vetted.
In addition to providing significant peace of mind, a reputable private lender will also have a bevy of appraisers, inspectors and other real estate professionals to help you evaluate the deal. The investor can then choose the professionals that he/she is most comfortable with, investigate the investment properties he/she likes and find a deal that exactly suits his/her purposes.