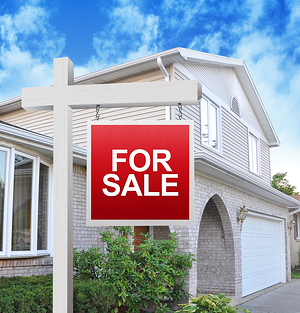 For years, the continually rising real estate market in the state of California was the envy of the rest of the United States, if not the entire world. While a dose of reality was introduced in the mid-2000s and brought the market back down to earth, it still left plenty of opportunity for the practical investor using hard money.
Here are just a few reasons why hard money lending is especially valuable in the California real estate market:
Breadth of Market
Obviously, different investors have different needs. The various real estate markets in California can provide properties in every niche from raw land through single and multi-family residential homes to commercial and industrial sites.
Knowledgeable Investor Base
Similarly, the wide variety of California properties for sale has created a very knowledgeable base of investors and other real estate professionals – appraisers, inspectors and lenders to name just a few – across the entire spectrum of the industry. This fact is most pertinent in the business knowledge and 'sense' that the investors bring to a deal. In many cases, they can even give the investor a new perspective on the proposed deal.
Availability of Capital
It should be obvious but, in case it isn't, there are a lot of wealthy individuals in California who are looking to make the best of their accumulated capital. Whether retired executives, software developers or just "old money," count on them to be willing to invest in deals that a traditional bank or other lending institution would not dare touch.
Limited Middlemen
While hard money lenders will usually demand a higher rate of return for their funds, they will not hit you with a variety of hidden fees along the way. In other words, unlike the traditional middle men of real estate transactions – read that as "banks" - what you get is what you see. In addition, private hard money lenders are far more versatile and responsive. Simply put, they do not have to answer to anyone but themselves and can make a decision in a much more shortened time frame.
Hard Money Lenders
While all of these factors make California an excellent place to start a real estate investing career, it does not mean that all of the pieces are readily available to the inexperienced investor. For that reason, the new investor should avail themselves of the services of hard money lenders. These real estate pros offer a wide variety of services and bring all the pieces of the puzzle of a real estate transaction together into one place. In short, they provide a convenient and trustworthy platform where buyers and sellers can meet and fulfill their mutual needs.