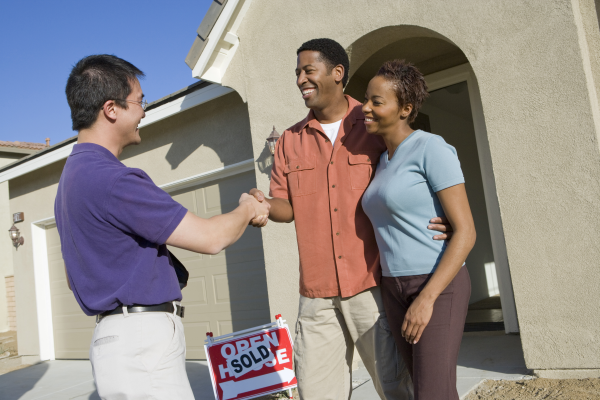 As a small balance real estate entrepreneur, we should always pay attention to factors that positively or negatively affect our bottom line. I am of the opinion that the people I choose to work with can have the biggest impact on a deal's profit or loss. No matter your experience level as a real estate entrepreneur, it is important to constantly be evaluating your team and the ways in which you can improve. I find it most helpful to hear from industry professionals about the issues they are dealing with. The following 3 websites have been instrumental in helping me to identify who the industry professionals are within my Southern California investment property market. These websites have allowed me to develop business relationships that are key to my real estate investment business.
BiggerPockets.com is a free online investment property resource. The format of this website is similar to most all social media platforms. Under the "community" tab you can find "Forum Categories". Select the category that interests you most and here you will find members interacting with one another on the message boards. Within these forums you are able to pose and respond to the different real estate related questions. The information on these sites are mostly the personal experiences or opinions of its members. I would suggest consulting with a real estate attorney before acting upon anything you read on the message boards. However, I use this information in order to get an idea of the current issues investors in my marketplace are encountering.
Meetup.com is a free membership website. When you join, you will be asked to create a profile and indicate what your interests are. I selected all real estate related topics and asked the system to notify me of all real estate Meetup groups within a 10 mile radius of my zip code. Nearly every night of the week I can attend a real estate related Meetup group for little to no cost. Here you can meet like-minded individuals that can potentially bring you deals and share past experiences that can save you money on your future deals.
I met Justin Williams, the owner and creator of houseflippinghq.com, at the Orange County Real Estate Forum Meetup group held in Irvine, CA. Justin spoke to a group of 30+ investors that night about his experience of flipping and wholesaling Southern California investment properties. The content he offers on his website is up to date and from what I know to be from very reliable sources. His blogs and podcasts pull from the knowledge and experience of seasoned California real estate investors. I have found that the podcast "show notes" quickly summarize the podcast topics and can contain helpful tips that save money in my business.
With the free websites listed above, you will gain beneficial business relationships. The experiences of these new contacts within the real estate investments industry are what will ultimately save you money. If you have an interest to find out more information, contact our office at 949-303-1043 or mattmeyer@trustdeedcapital.com.