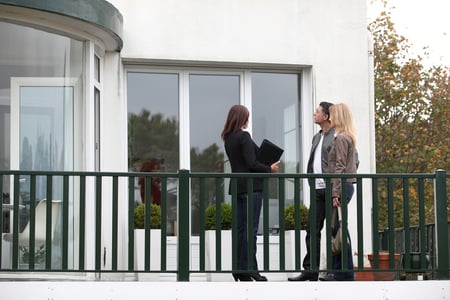 2017 ended up being a very good year for housing markets across the country. Some of the key takeaways from the prior year included seeing an increase in property values, lower rates of foreclosure, and higher rental rates for investment property owners. In 2018, there are many different factors that could influence how the housing market and investment properties will perform.
Slower Start to Year
It is widely expected that the housing market in 2018 will start slower than it has the last couple of years. While the Spring months have been hot the past few years, there are a number of factors that could slow it down. The main concerns have to do with the fact that buying a home this year will be more expensive than in the past. After the Fed raised key interest rates again, mortgage rates may continue to rise, which could make payments higher. Furthermore, the new tax laws take away some of the tax benefits that come with home ownership. All of these factors may give home buyers pause that could create a minor slowdown.
Higher Rental Rates
Another expectation in the coming year is that renting could become a better option in certain areas of the country. Due to the change in the tax law, people who live in high tax areas including New Jersey, New York, California, and Illinois could experience a higher personal tax bill and the tax benefit of buying a home is much lower. This could make many perceive buying a home to be a less attractive option. In these situations, renting a home may seem smarter even if rental rates increase. This could lead to a continuation of rental rate increases in these markets, which could be very beneficial for investment property owners.
Millennial Ownership will Increase
One of the bigger concerns about the overall housing market has been the fact that millennials are less willing to buy a home than past generations. Part of the reason for this has been the fact that many are saddled with more debt than young adults were in prior generations. At the same time, it has been harder for someone to get a full-time job. If the overall economy continues to improve, unemployment rates should decline and salaries should increase. This is expected to lead to a bump in millennial homeownership rates by the end of the year.
If you are considering investing in real estate, contact us to learn more. We will provide you with more insight about the direction of real estate in the coming year and how you can invest to take advantage of the opportunity.