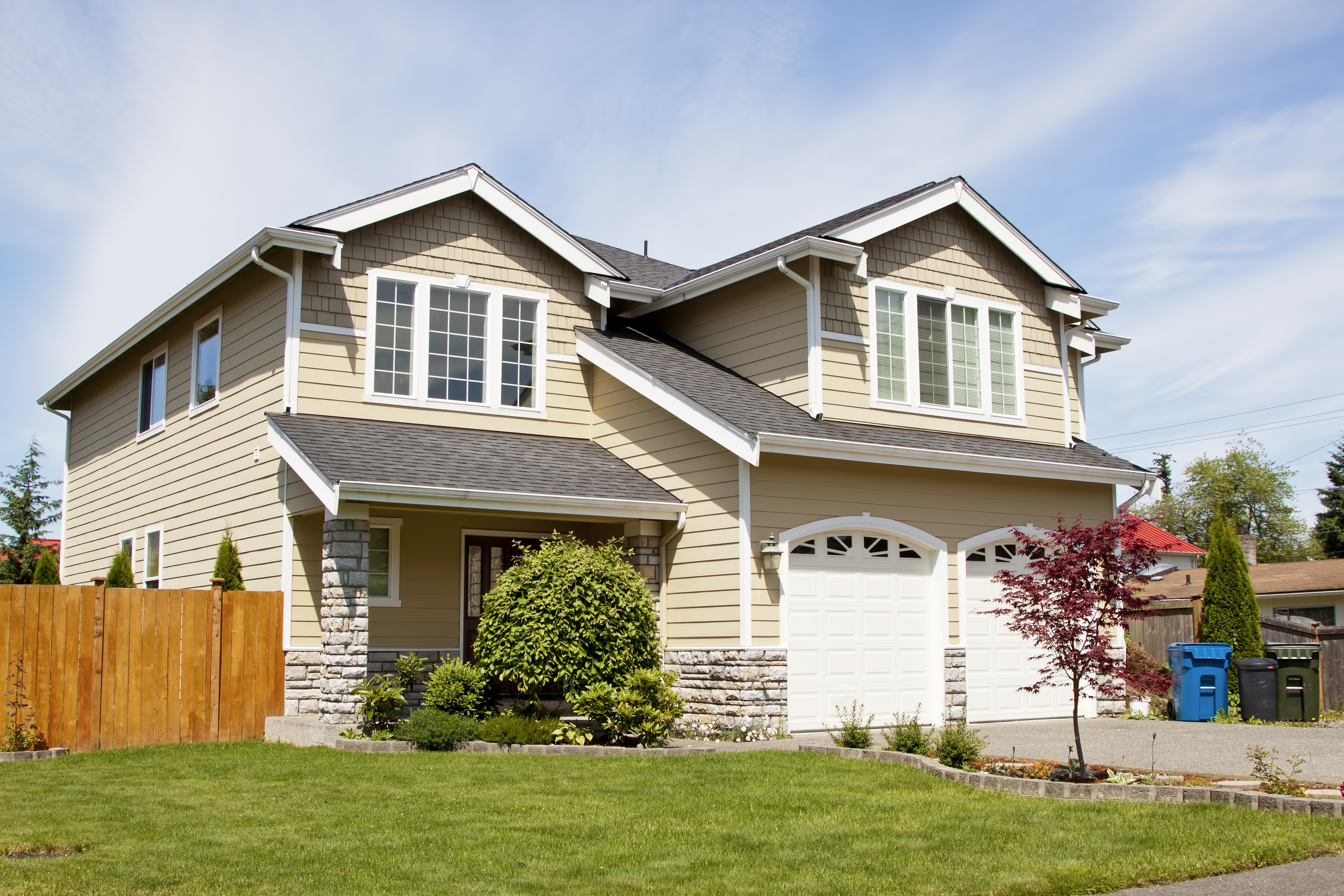 While it may seem, to the inexperienced, that hard money lenders operate in a "no man's land," the reality is, the top Hard Money Lenders have certain key characteristics in common. If you do decide to retain the services of a hard money lender, here are some of their best practices that you should be on the lookout for:
Excellent Reputation
If you are looking for a hard lender because you have been rejected by a bank, then you might be tempted to run to the first hard lender you can find to get your loan quickly. But do your due diligence first. Some hard lenders are genuinely interested in helping you finance your real estate project, but others are little more than loan sharks. Ask yourself some of the following questions as you are assessing potential lenders:
Does the lender have someone that you can meet with and contact? Some hard money lenders operate in all 50 states, but you might consider finding one who operates in your state. The most reputable hard money lenders will want to see the property you are planning to purchase firsthand.
Does this lender have a legitimate web site? Many hard money lenders have web sites that are designed to gather your information before passing it along to a third party. Avoid these kinds of sites.
Is the lender in good standing with its investors? Does the lender have any pending lawsuits from its investors over bad loans or foreclosed properties? If it does, this can be a red flag as to the financial health of the lender.
Seasoned Investing Knowledge
Most hard money lenders are not the mindless paper-shufflers that you find at a traditional lending institution that need to get acceptance for every decision that they make. Instead, they are seasoned investors who have been to this particular rodeo more than once and can quickly and efficiently vet a deal that is worthy.
Experience
Most hard money lenders have been in the real estate game for most of their adult life. They understand that many property deals do not fall into the neat categories set by the traditional lending institutions in the industry. Their vast experience, however, allows them to evaluate a deal on its merits, rather than on some arbitrary criteria set up by a lending committee.
Trust
The hard money lending industry is a reputable one that recognizes the value of secure business transactions. For this reason, hard money deals are structured along the lines of traditional mortgages. That is, appraisals and inspections are done, escrow accounts are established, and standard written contracts are utilized. The whole point of the process being to protect the interest of both the borrower and the lender.
Trust Deed Capital originates, procures, underwrites, and sells privately funded loans in California. For more information about us, or to register as an investor, contact us today and let's see how we can get your properties financed!