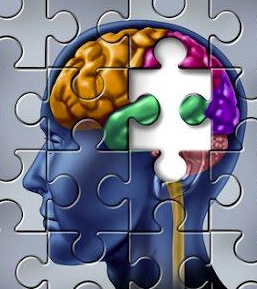 Not everyone can be a successful real estate investor. To turn property opportunities into profit, you will need to have the right disposition as well as having the right tools available to you.
Qualities a Real Estate Investor Needs:

Patience. Many real estate investments take time to come to fruition. Between waiting for them to be fixed and waiting for the market to realize your value, you will need a great deal of patience to find the optimal time to sell them and realize your profit.

Vision. The best investment properties frequently require some work to maximize their value. You will need to be able to look at an empty or run-down property and visualize how you will turn it into a turnkey opportunity for a buyer willing to pay top dollar.

Work Ethic. One of the keys to maximizing your investment is to do as much work as you can yourself. The more outside labor you use, the more you will spend and the less you will ultimately make.

Drive to Succeed. Real estate investing is not as easy as you may have been led to believe. A strong desire to succeed will help you to keep looking at and improving properties even if the market is not cooperating with you in the short-term.

Tools a Real Estate Investor Needs:

A Support Team. Succeeding as a real estate investor requires a lot of support. Most investors work closely with lenders, appraisers, attorneys, contractors and real estate brokers. Having a team of professionals on your side gives you access to the skills and the money that you will need to successfully invest.

Market Knowledge. If you do not know your market, you will not be able to spot which properties represent the best opportunities. You also run the risk of incorrectly estimating the rent you can charge or the price for which you can sell the property.

Creditworthiness. While some lenders can look at your credit creatively, creditworthiness is key if you plan to borrow money as a part of your real estate investment strategy.

Capital to Invest. Most of the best investment opportunities require you to close very carefully, meaning that you will not be able to wait for slow bank financing. With this in mind, you will need enough capital to not only place a sizable down payment, but also to fund carrying and fixing the property.