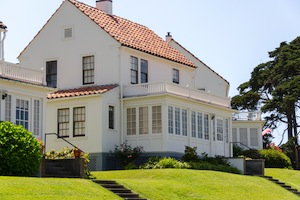 Finding the right real estate deal may seem like a most daunting task to an inexperienced investor but more seasoned ones know that there is an excellent alternative to traditional lending institutions – private or "hard" money. In fact, hard money offers some distinctive advantages to the funds provided by banks, savings & loans, and other traditional lending institutions. Here are just three:
Hard Money Advantage #1: Enhanced Versatility
The most advantageous aspect of hard money loans is their versatility, since the loans are made by accredited investors – who make decisions about their money on their own - there is no need to jump through hoops of traditional lending institutions with their subjective loan criteria and their loan approval boards. Instead, if a lender and borrower can agree on terms, the deal can be consummated in a legally binding and very secure way.