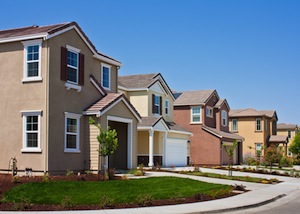 You've got your eye on a property, and you're ready to take action, but first you need to get your funding lined up. The bank isn't an option on this one and you don't want to lose the opportunity, so you are looking for a hard money lender to help you make this investment happen. If this sounds like you, then you need to know how to find the best hard money lenders.
Can They Fund You Quickly?
A good hard loan lender should be able to close the deal in 10 to 15 business days and sometimes even less than that. Anyone who takes longer without significant extenuating circumstances affecting the investment is just wasting your time. One of the major reasons investors like you choose hard money lenders is because they offer much better turnaround time than traditional lenders like banks.